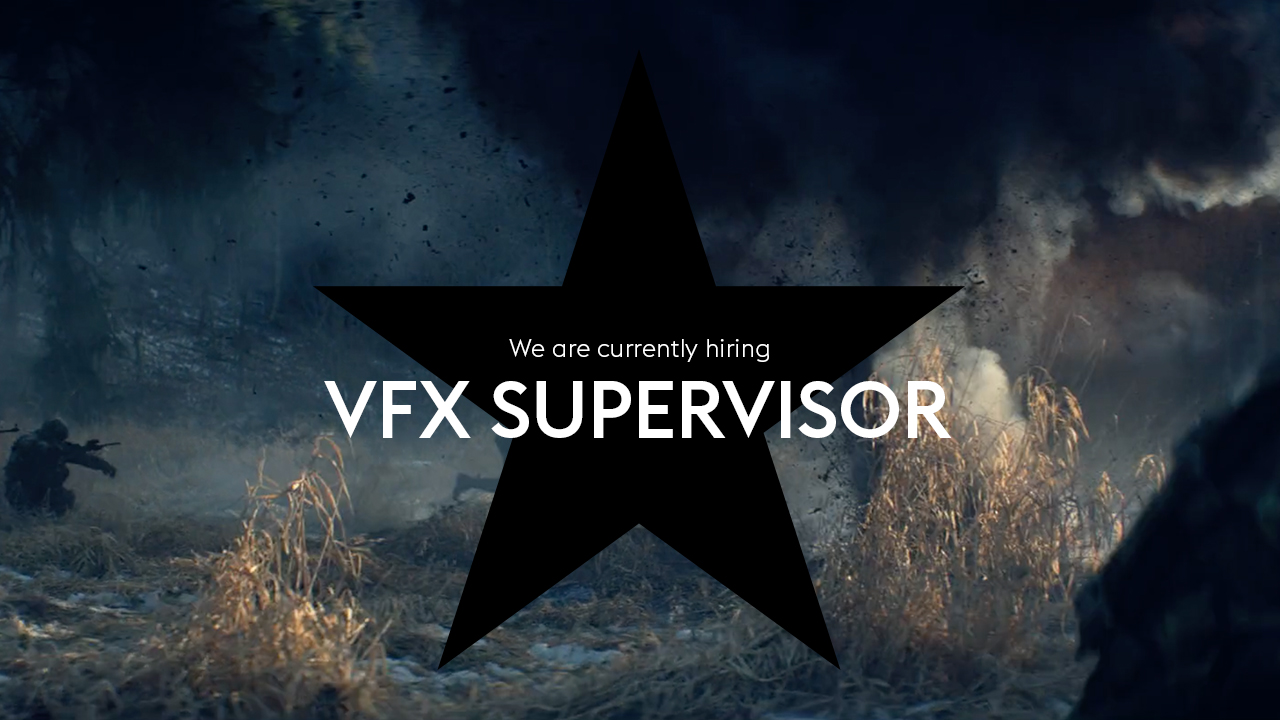 VFX Supervisor
This role obtains overseeing the visual effects process and working closely with VFX artists to ensure that all the effects in a project meet the director's vision and the producer's budget. Work onset to ensure that VFX needs are considered when shooting the live action and will be involved in developing schedules and budgets, reviewing and approving work done by the team, as well as providing feedback to help them improve their skills.
The qualities we are looking for are:
In collaboration with the CG Supervisor, VFX Producer, and production team, interpreted the script, helping to define Director's vision.
Responsible for quality control of all VFX work, aesthetic consistency, and technical standards across departments and enforcing standards through, mentoring, team meetings, and dailies.
Establishing a strong and flexible pipeline and workflow.
Leading meetings with VFX Departments and relating all Directorial, and Editorial notes and addressing artistic/technical issues.
What we offer:
Creative, fun, and inclusive environment, with benefits for the team such as international teambuilding.
Opportunities for personal growth, and experienced co-workers that collaborate and share knowledge. Solid set pipeline with the constant support of IT/developer's team and continuous upgrades.
Industry-leading salary in the region based on your skills and experiences.
Variety of high-end projects as well as independent A-class films.
If you are interested, do not hesitate to send us your showreel/portfolio with your resume at: jobs@magiclab.film