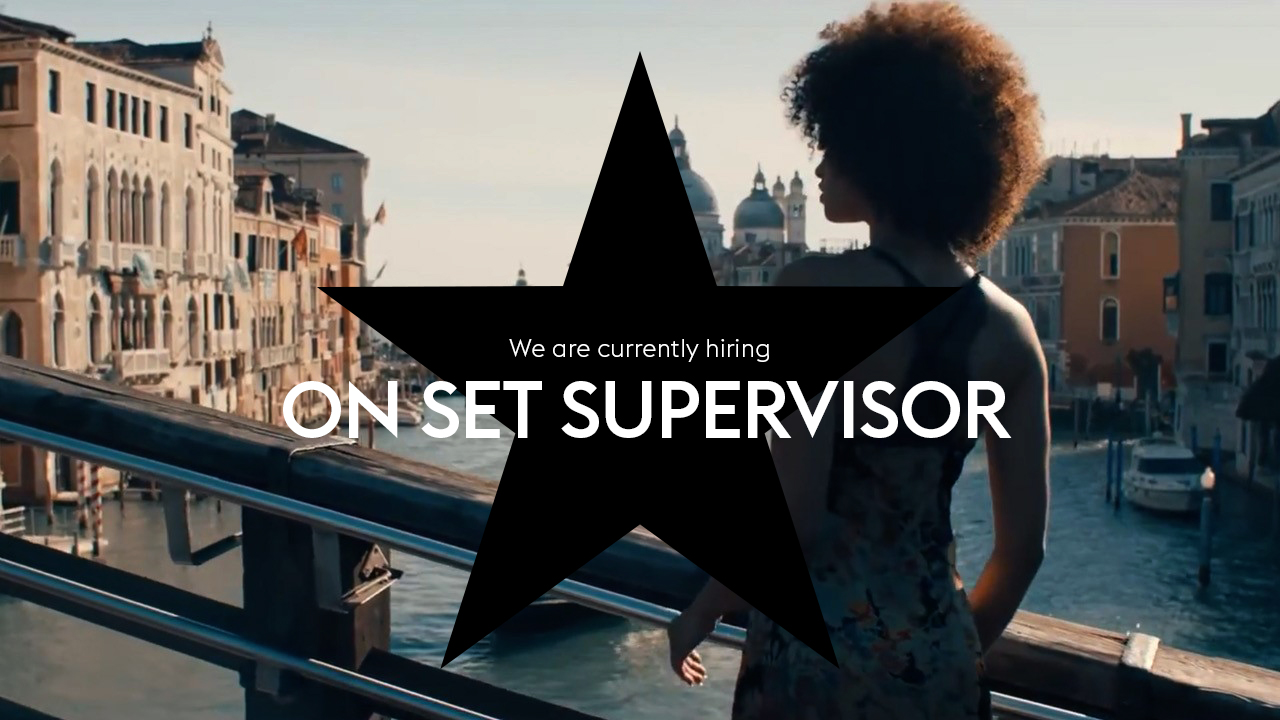 On Set Supervisor
Magiclab is seeking an on-set VFX supervisor for feature films and series to be shot mainly abroad. The ideal candidate should be a creative team player with the ability to multitask, prioritize, and problem-solve in fast-paced environments. We expect the candidate to collect data on set as well as work closely with the director/dop/producer on set during the filming and provide an on-set reference, and hand off general on-set progress to the in-house VFX Supervisor/VFX Producer.
What are we looking for: 
5+ years experience with on-set VFX supervision for feature films and episodic
Thorough understanding of lighting and cameras.
A clear understanding of VFX methodologies, compositing, and CG.
Capable to work under pressure.
Excellent verbal and written communication
What we offer:
Creative, fun, and inclusive environment, with benefits for the team such as international teambuilding.
Opportunities for personal growth, and experienced co-workers that collaborate and share knowledge. Solid set pipe-line with the constant support of IT/developer's team and continuous upgrades.
Industry-leading salary in the region based on your skills and experiences.
Variety of hi-end projects as well as independent A-class films.
If this position suits your experiences and expectations, do not hesitate to send us your CV with a portfolio at jobs@magiclab.film