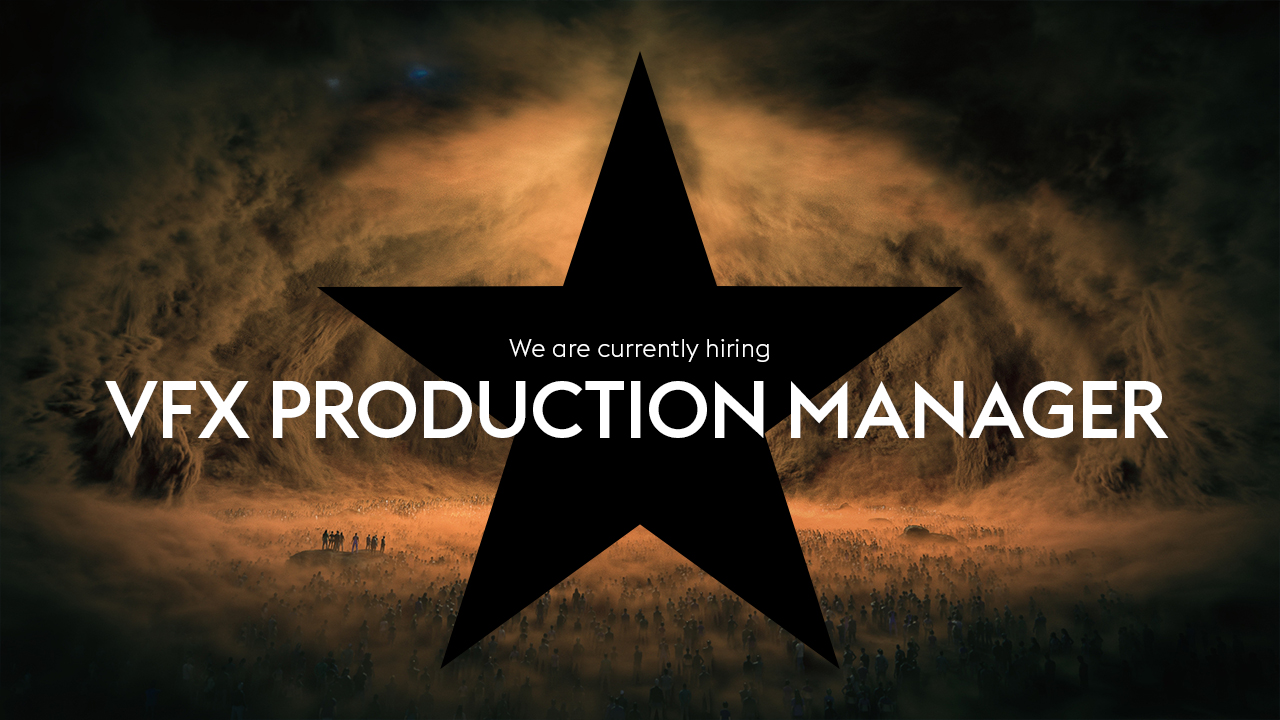 VFX Production Manager
The ideal candidate for this role should be a creative team player with organizing, multitasking, and communication skills. Has to have at least 1 year of experience in a similar field or in live-action visual effects for feature films or high-level television projects.
The qualities we are looking for are:
Able to plan the workload for the assigned departments in collaboration with the VFX Supervisor and VFX Producer to prepare and provide the necessary elements for the team.
Organize and keep track of
Communication skills in both native and English languages.
A reliable and proactive person.
What we offer:
Creative, fun, and inclusive environment, with benefits for the team such as international teambuilding.
Opportunities for personal growth, and experienced co-workers that collaborate and share knowledge. Solid set pipeline with the constant support of IT/developer's team and continuous upgrades.
Industry-leading salary in the region based on your skills and experiences.
Variety of high-end projects as well as independent A-class films.
If you are interested, do not hesitate to send us your resume at: jobs@magiclab.film