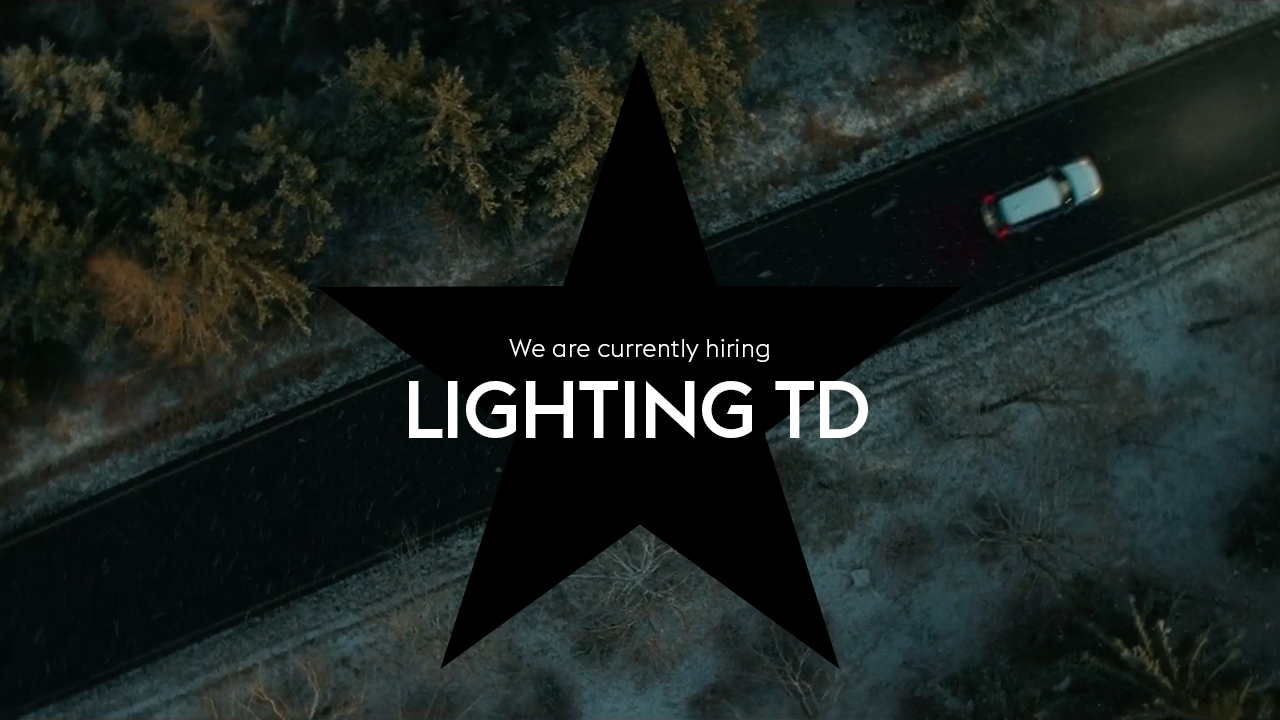 Lighting TD
We are looking for experienced Lighting and Lookdev TD to work full-time within our VFX & post-production studio. The ideal candidate has 3+ years of experience working in feature films, TV shows, or commercials, and a great artistic and visual sense of composition, light, and color.
The qualities we are looking for:
Strong knowledge of Houdini and USD workflow and Redshift GPU.
Previous experience lighting photo-realistic CG in live-action environments is essential. A thorough understanding of the visual effects pipeline from of modeling through animation, texturing, rendering, and compositing.
Basic knowledge of compositing in Nuke.
What we offer:
Creative, fun, and inclusive environment, with benefits for the team such as international teambuilding.
Opportunities for personal growth, and experienced co-workers that collaborate and share knowledge. Solid set pipeline with the constant support of IT/developer's team and continuous upgrades.
Industry-leading salary in the region based on your skills and experiences.
Variety of high-end projects as well as independent A-class films.
If you are interested, do not hesitate to send us your showreel/portfolio with your resume on jobs@magiclab.film